Buying a home doesn't have to feel overwhelming. Here are a few tips to help you as your begin your home search.
Figure out your finances
One of the first steps to buying a house is figuring out your budget. I always recommend buyers get pre-approved for a loan if they do not plan to pay cash. Online calculators are a great way to quickly figure out how much you you may qualify for if you are getting a loan, but it's truly best to talk with a lender first. A lender will look at your current finances, including your income, down payment, and check your credit score, to help determine how much you can be approved for, what your monthy payments would cost, as well as determining the best loan program option for you.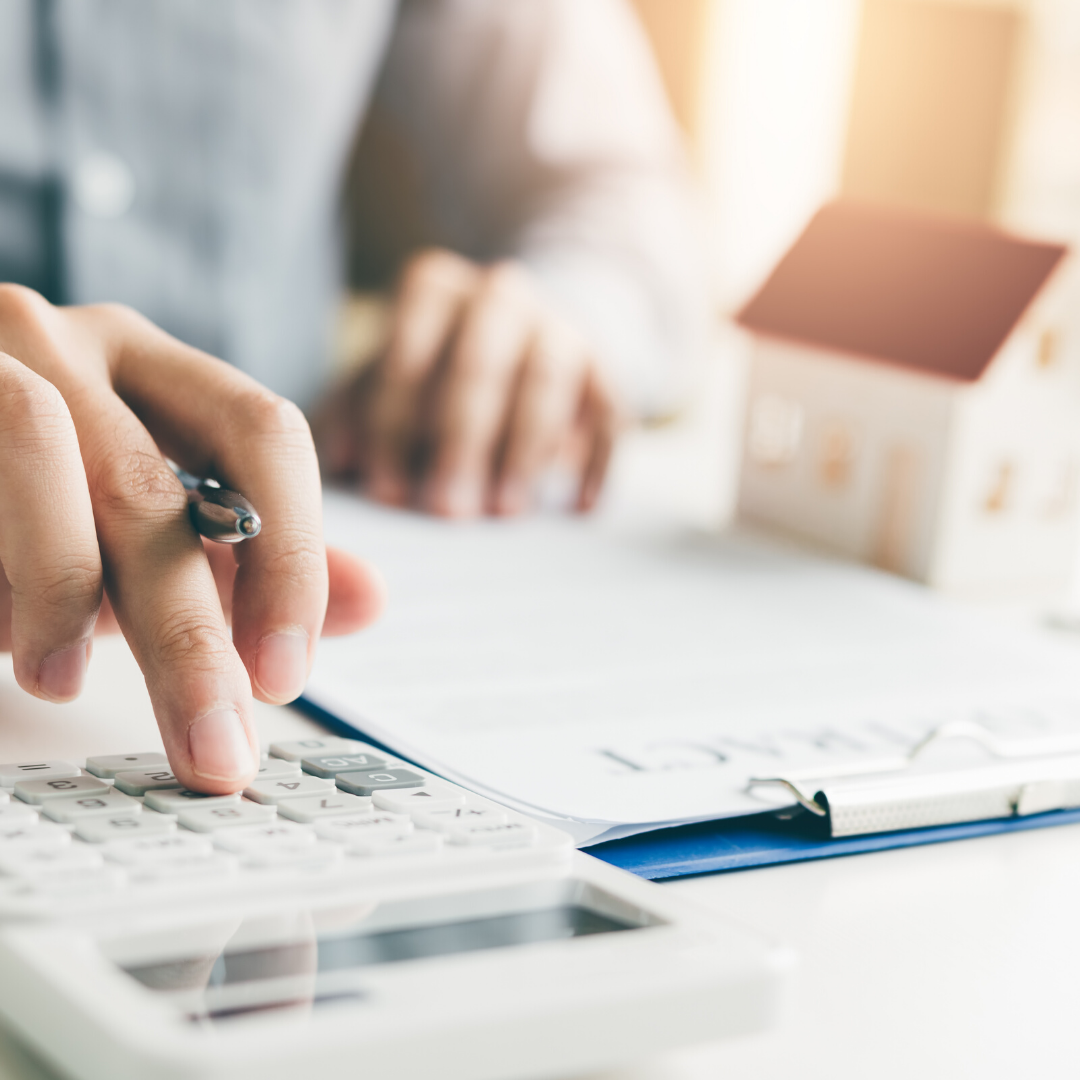 Determine your list of wants and needs.
What are you looking for in your next place? Knowing what you are looking for can help narrow your search. Some common questions I ask buyers tend to relate to the type of property, the number of bedrooms and baths, square footage, and location. Other things to consider include the condition of a house - are you looking for a "fixer upper" - neighborhood amenities, parking for vehicles, etc. Lastly, it's important to know what are "deal breakers" for you.
If you have a house that you will need to sell, now is the best time to preare it. I can provide you with a free market analysis to determine the value, as well as provide you tips to help you get it sold timely and for top dollar.
Start your search.
Once you've determined your budget and have your list of features that you are looking for, we will begin the search. Using the criteria, I'll set up a customized search for you that notifies you via email when a new listing hits the market. Online photos and virtual tours are a great way to get a feel for a house. If you like what you see online, I'll set up an appointment for us to tour the house in person.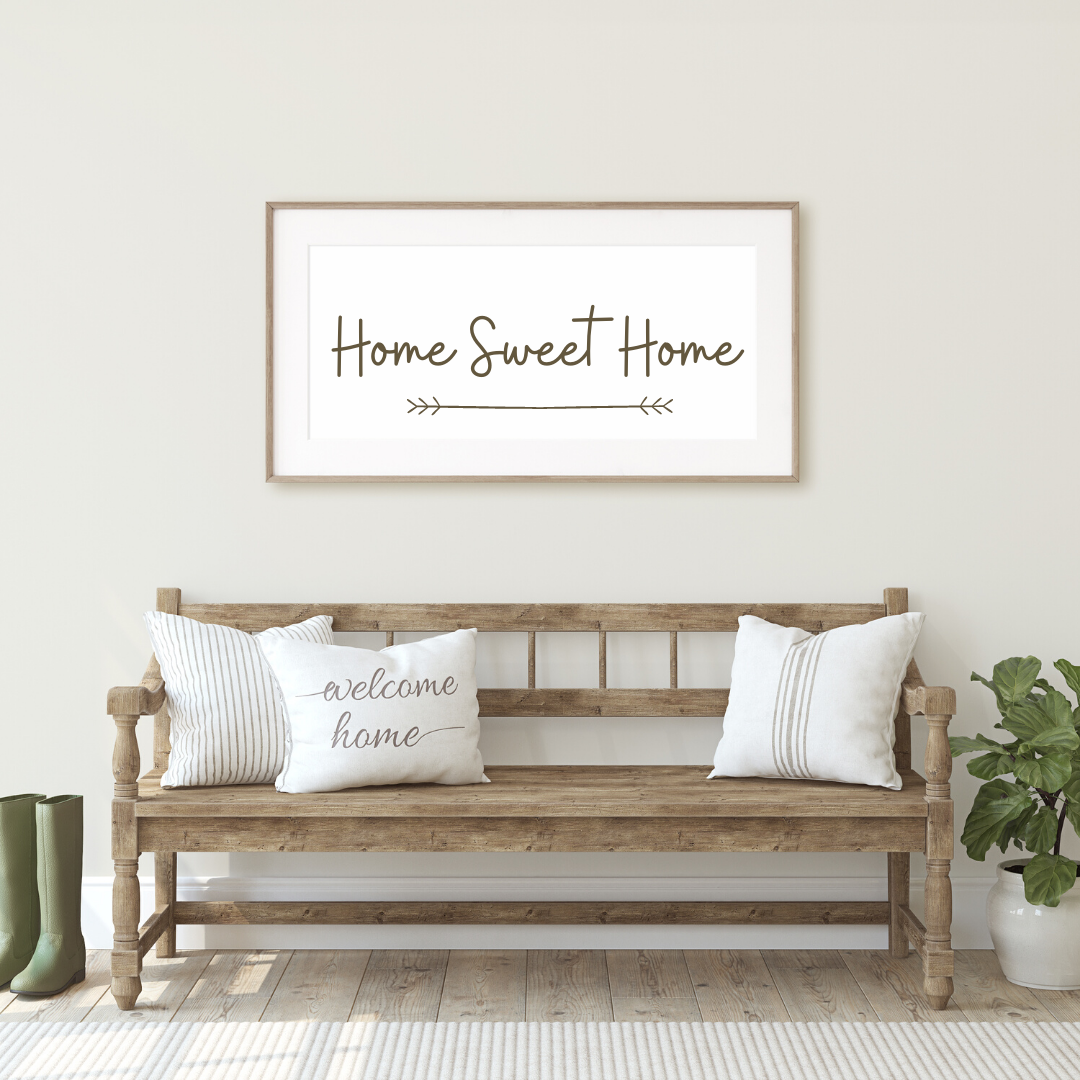 Throughout your home search, it's important to remain flexible. Not every house will have all of the features you are looking for. And, when you find a house you'd like to make an offer on, don't wait to put in an offer. Houses can go under contract quickly, regardless of how long they have "sat on the market."
Buying a house doesn't have to be scary or overwhelming. I'm here to guide you through each step of the process, and celebrate with you when you get the keys to your new place!